The new normal of Research
Our Solutions for Better CRM
Crisis Management Solution
The effective way to reach online negative comments and feedbacks quickly is to use our
social listening application,
TOSGUN,
to identify the unexpected online communication crisis situation at pre-crisis, during crisis, and post-crisis.
Social CRM Solution
If you lack of control over multiple social media channels, our social CRM application, ARMSHARE, helps you to proactively manage, track, and engage customers' message and inquiries from social media platforms all in one place.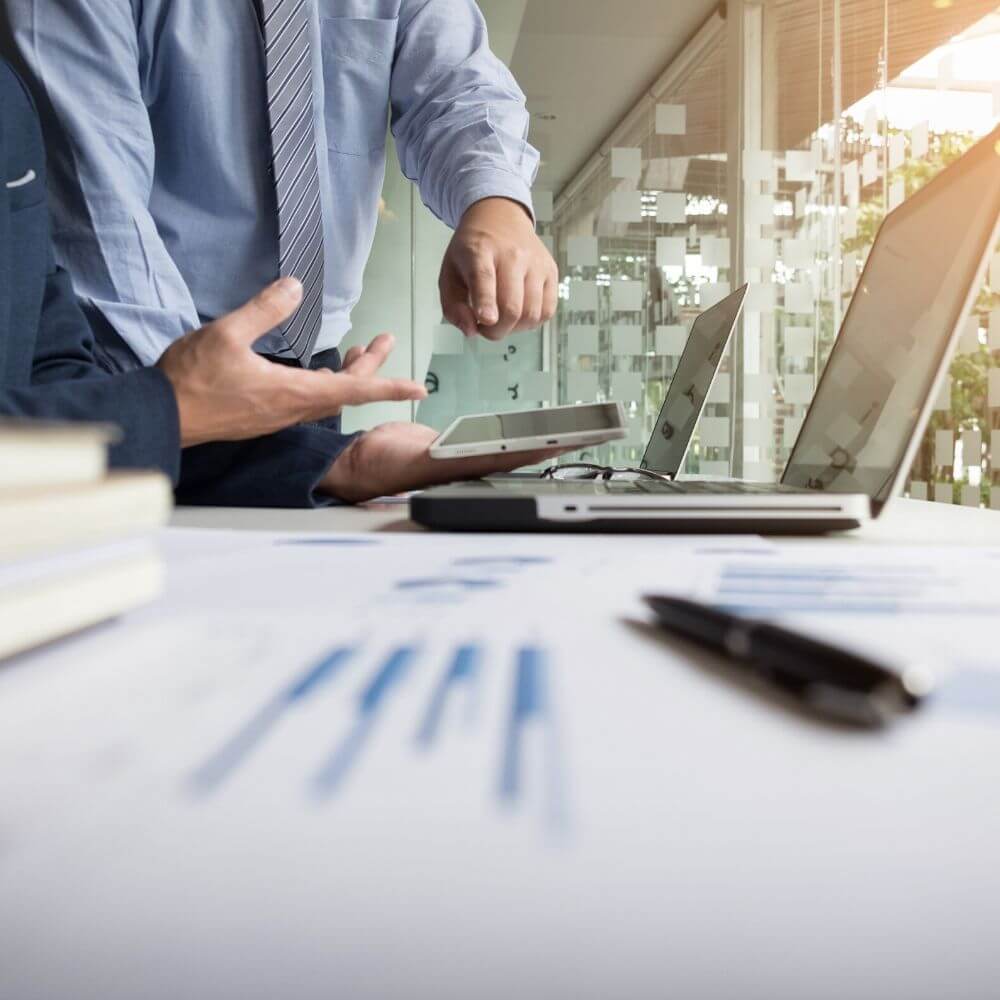 Our solutions are compatible with the customer relationship department of every organization with any scale,
especially the enterprise without a standing store
Crisis Management Solution
What have your brand and company been talking on social media?
We answer before you question.
Do you know how fast social media turn these problems into a real crisis ?
Be ready for any negative online conversations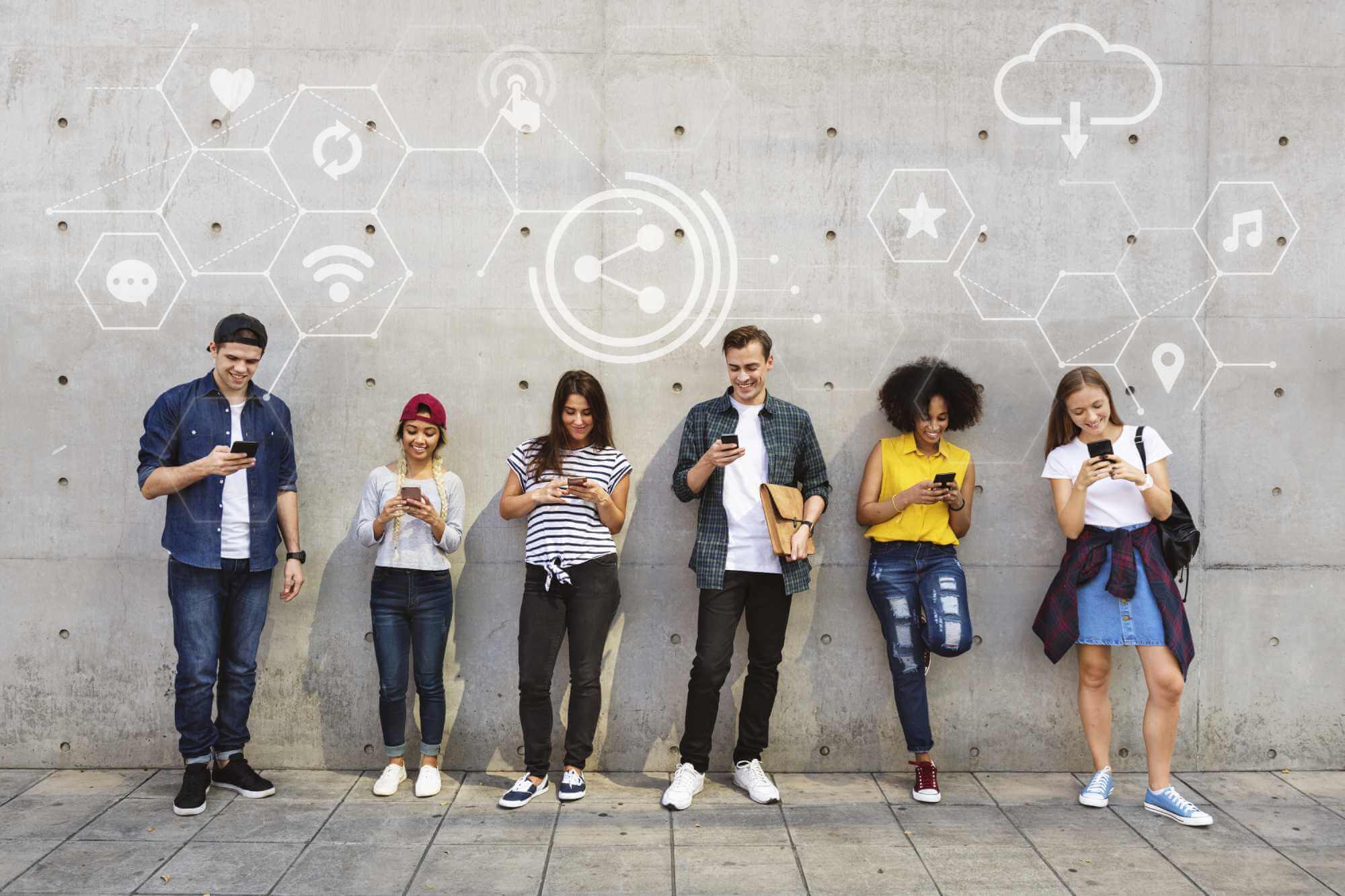 TOSGUN
Social Monitoring
When negative comments become clear, the solution to the problem become more specific.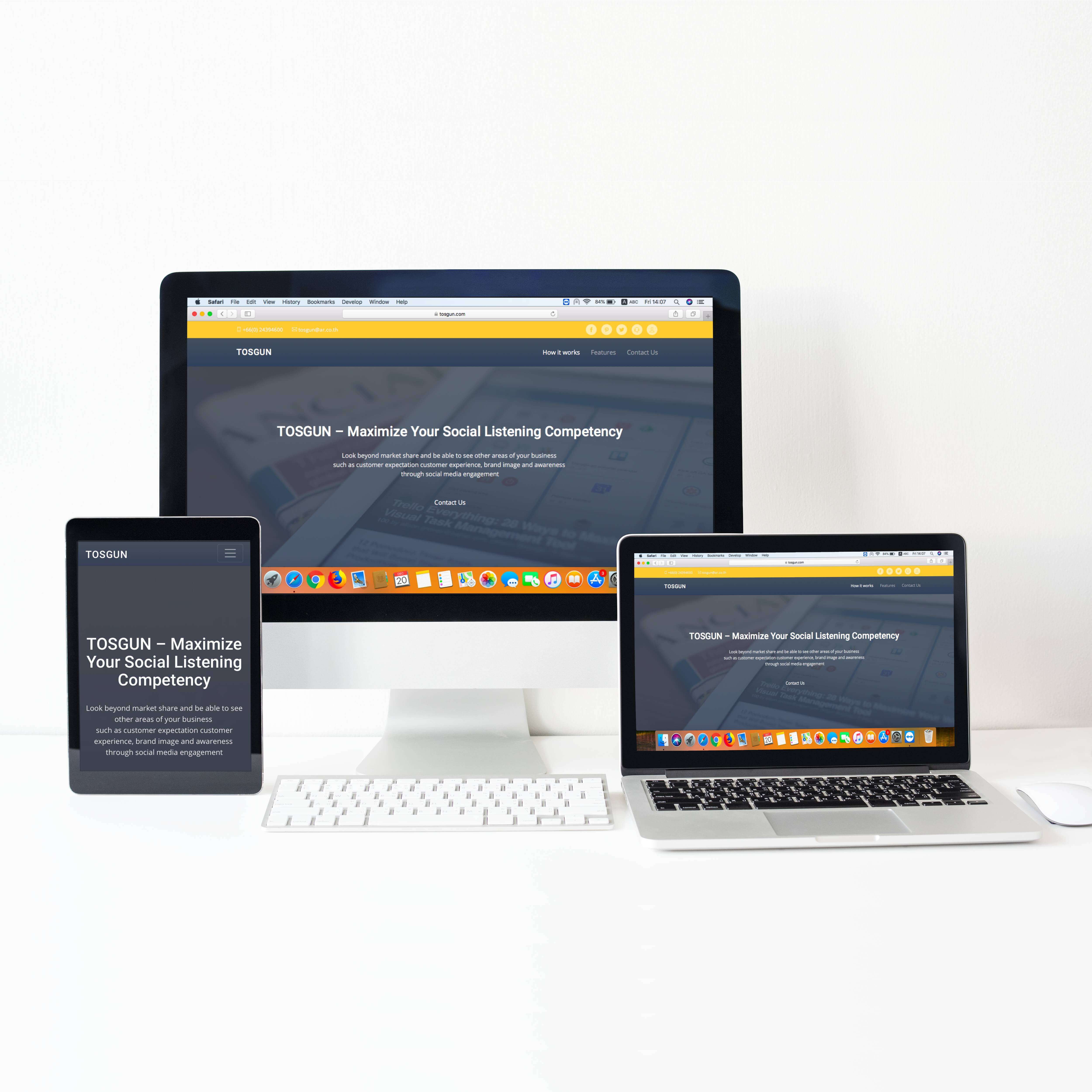 Monitor
what people tell others about their product and service experiences
Discover
Discover ongoing problems and issues,
Know what make people choose your product/service over competitor's

Know what keeps customer from enjoying your product/service
Keep up-to-date
on people, competitors, companies, and trends that are shaping your business and discover even new opportunities!
Report & Insight
Sentiment analysis report

Social media benchmarking report

Trend & industry report

"Companies to watch" report
SOCIAL CRM SOLUTION
Create and manage your interaction with current and potential customers all in one place
ARMSHARE
Social CRM Application
Easier and faster way to manage your clients' social media conversation with the feature compiling every lead in one page
Reduce CRM team's working hour and increase time to respond to customers' needs and inquiries